Reception 2021 visits. Come and see what Whitchurch is all about!
Due to lockdown restrictions our Reception 2021 visits will take on a very different format this year, but one we hope will still give a lasting impression of a school where everyone 'achieves their best together!'
A video will shortly appear on our website giving details about our school, from both staff and children. In the meantime please click on the video to the right!
Once you have viewed the video, please make an appointment over the phone (01275 833593) to discuss our school with Mr Hornsby (Head teacher) or Mrs Lawson (Deputy Head teacher) about any questions, queries, or to simply learn more about wonderful Whitchurch Primary School! Alternatively email carl.hornsby@whitchurchprimary.co.uk.
Hopefully this will allow you to see all the great work going on at our school, and in the meantime please download a prospectus below and browse our photo gallery here.
We look forward to welcoming you to Whitchurch!
Welcome to Whitchurch Primary School!
Our school was established in 1914 and we take great pride in educating children in a challenging, exciting and purposeful environment – achieving our best together.
As a friendly, happy and inclusive school that provides a caring, stimulating and supportive environment, we will work with determination to help all children develop their full potential. We are proud of their achievements and celebrate their success.
Through our school values of respect, friendship, courage, determination, excellence and awareness, we encourage positive social skills, self-respect and a caring attitude towards all others in the school and the wider community. The dedicated and committed staff team understand and relish the importance of every day in each child's life and we believe that all our children have the right to the best possible learning experiences during their time with us.
At Whitchurch Primary School our children feel safe, happy and challenged. We are proud of our high standards and recognise that our achievements are created and sustained through a strong partnership between home and school. Together we have founded a thriving school community, established on a shared commitment to ensuring outstanding provision for all.
Mr Hornsby
Head Teacher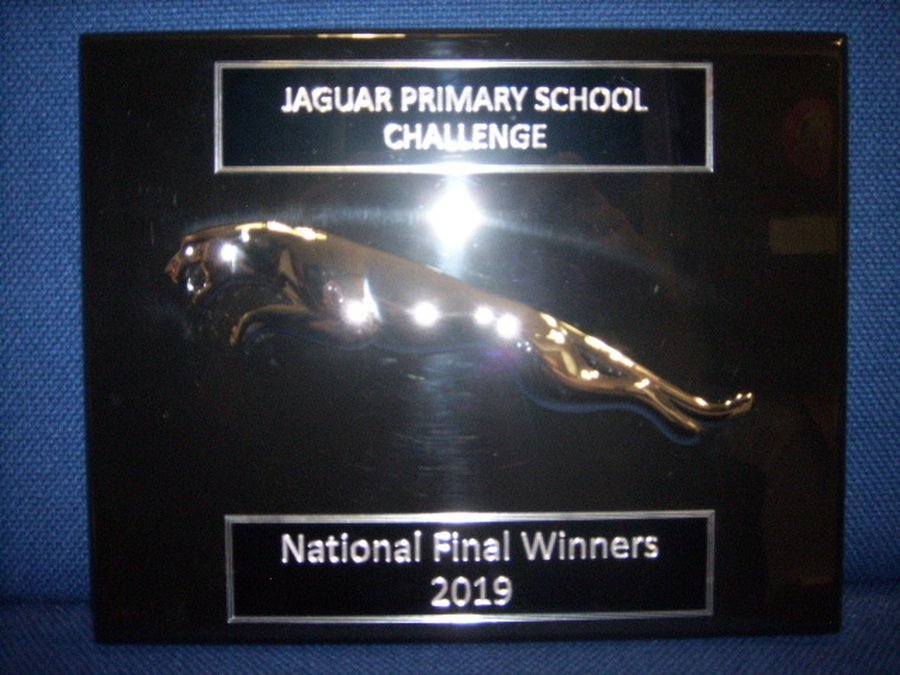 Whitchurch Primary School are NATIONAL CHAMPIONS, beating schools form across the UK in Primary motor racing!
-popup
Whitchurch Primary School is committed to safeguarding and promoting the welfare of children and young people.
For more information please see the Child Protection and Safeguarding Policy in the policies section of our website.
Please read the policy here
Welcome Reception 2020. Video Below!
Latest News
Please follow this link for latest Coronavirus information
https://www.lsp.org.uk/index.php/2020/05/29/statement-from-lighthouse-schools-partnership-on-wider-school-reopening-in-june-2020/
Lighthouse Schools Partnership
On the 1st April 2020 Whitchurch Primary School converted to Academy Status! We are now part of the Lighthouse Schools Partnership. Read more about this collaborative group of schools at www.lsp.org.uk
Inset Days.
Please note that due to lockdown and training on coronavirus we have rescheduled an inset day to Wednesday 2nd September. For a full list of inset days click on the dates tab. Thank you.
Further Articles »
Latest Calendar Events
There are currently no events.
Calendars page(s): Calendar >>
NEW! Free School Meals checker!
Click below or cut and paste the address to find out if you are eligible for Free School Meals. This also provides the school with additional funding to make the children's school experience even better!