T5 so far: We've won a regional competition, planted Tim Peake's 'Space Seeds,' had a visit from a mobile farm and installed new play equipment!
Our 'Dance Umbrella 2016' Performance: Star Wars: The Floors Awaken!
Welcome to Whitchurch Primary School!
Our school was established in 1914 and we take great pride in educating children in a challenging, exciting and purposeful environment – achieving our best together.
As a friendly, happy and inclusive school that provides a caring, stimulating and supportive environment, we will work with determination to help all children develop their full potential. We are proud of their achievements and celebrate their success.
Through our school values of respect, friendship, courage, determination, excellence and awareness, we encourage positive social skills, self-respect and a caring attitude towards all others in the school and the wider community. The dedicated and committed staff team understand and relish the importance of every day in each child's life and we believe that all our children have the right to the best possible learning experiences during their time with us.
At Whitchurch Primary School our children feel safe, happy and challenged. We are proud of our high standards and recognise that our achievements are created and sustained through a strong partnership between home and school. Together we have founded a thriving school community, established on a shared commitment to ensuring outstanding provision for all.
Mr Hornsby
Head Teacher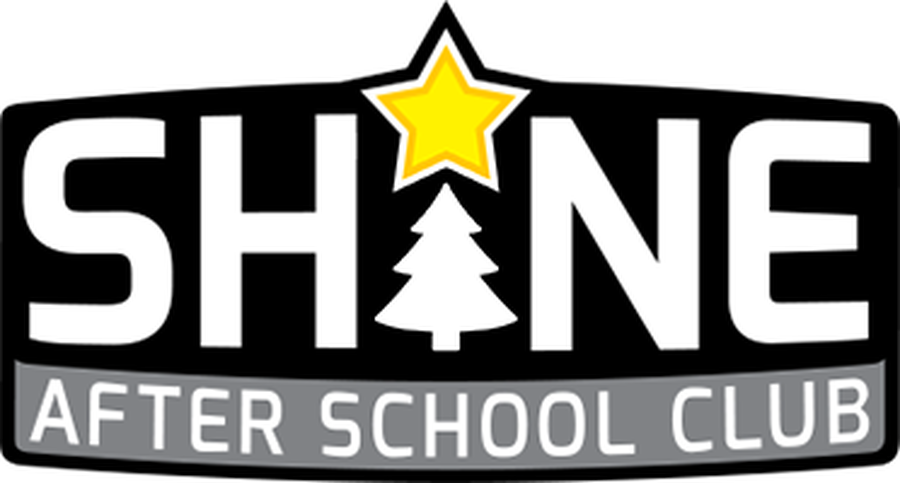 Homework from our Term 4 'I Love Bristol Project.' Thank you to all who took part.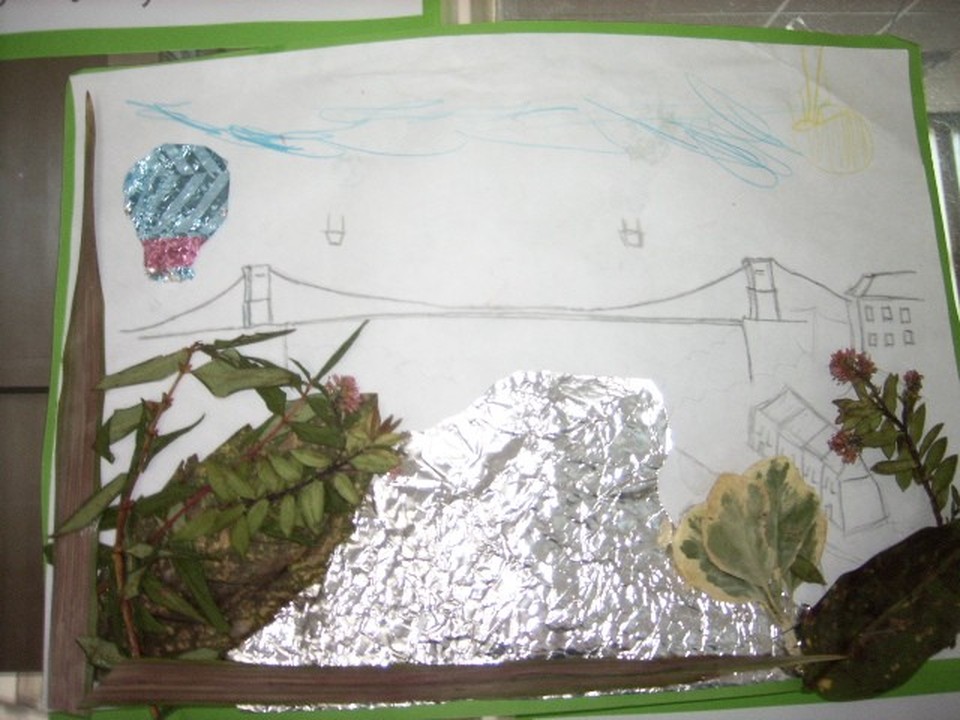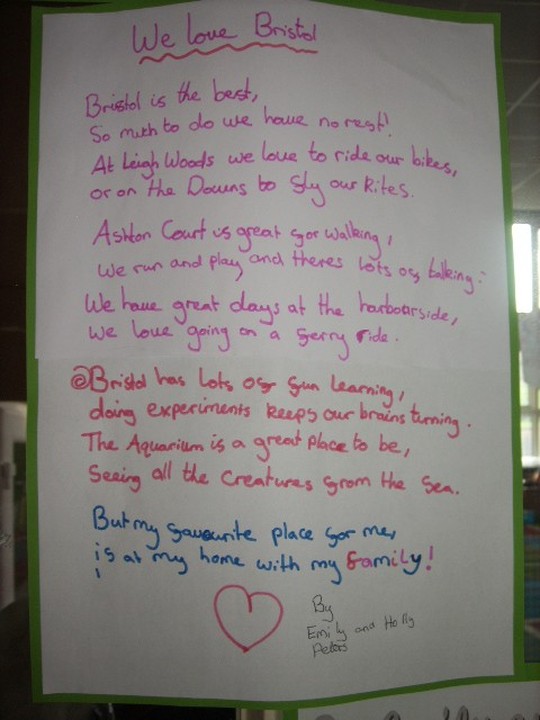 Whitchurch Primary School News
12.05.16 Year 3 Camp
Year 3 Camp, remember all your essentials!
12.05.16 SATS
Well done to all of Year 6 for a fantastic performance during SATs week! Now... the bouncy castle is up and the sun is shining!
2016/2017 Start date announced.
Next academic year for children will begin on MONDAY 5th SEPTEMBER. Thursday 1st and Friday 2nd are inset days.
News Page »
Latest Calendar Events
Term 5

18

Apr

2016

9:00 am - 27 may, 3:15 pm

Shine Club

25

May

2016

3:15 pm - 3:45 pm

Raph's Football Club

26

May

2016

3:15 pm - 4:15 pm @ School Field.

This popular club is hosted by our fully trained and DBS checked coach. Years 3, 4, 5 and 6.

Shine Club

26

May

2016

3:15 pm - 3:45 pm

Mr Hornsby not in school.

27

May

2016

@ School

Please note the Headteacher is not in school on this date.