Is your child starting school in September 2019? Come and visit our school!
Join us at 9:30am on Tuesday 16th October, 9:30am on Tuesday 13th November, 2:00pm on Wednesday 5th December or 9:30am on Monday 14th January for a short presentation from the Head and Deputy, followed by a tour of our school from the children! See why we're a school where 'pupils make good progress...behave well...feel safe... and enjoy school!' and 'parents report that their children thrive in the early years!'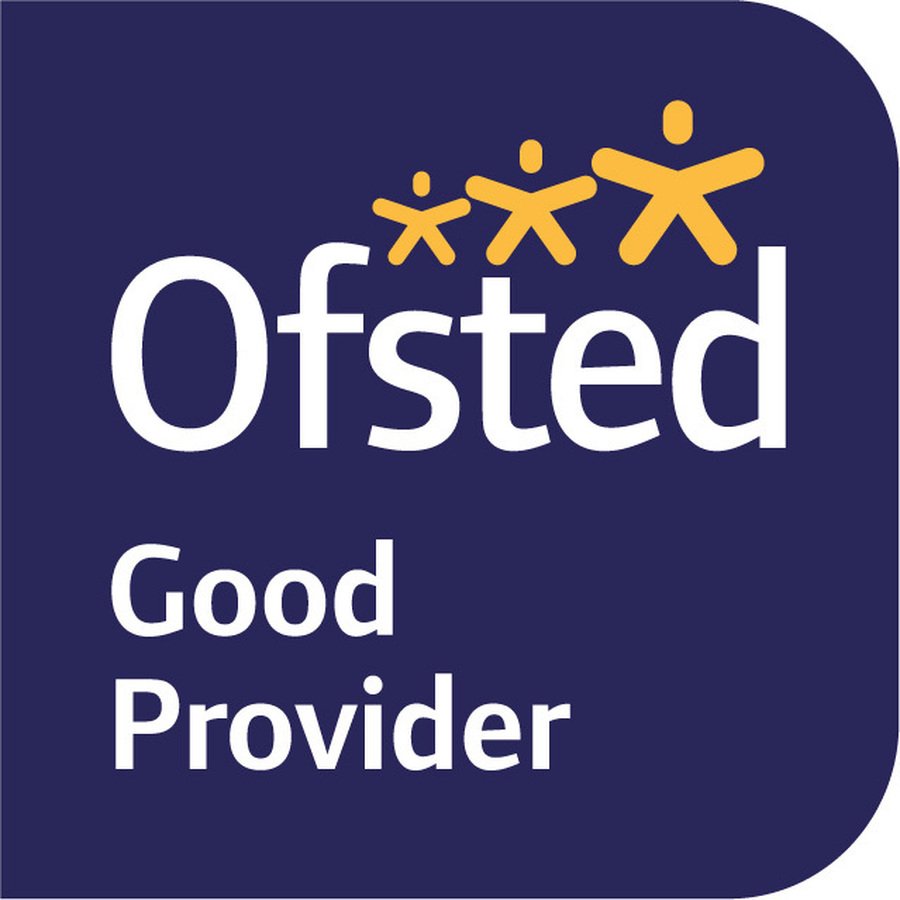 Following our two day inspection on the 22nd-23rd May 2018 we are ecstatic to announce OFSTED graded our school 'GOOD' in every area possible, even under their NEW, more challenging guidelines!
Welcome to Whitchurch Primary School!
Our school was established in 1914 and we take great pride in educating children in a challenging, exciting and purposeful environment – achieving our best together.
As a friendly, happy and inclusive school that provides a caring, stimulating and supportive environment, we will work with determination to help all children develop their full potential. We are proud of their achievements and celebrate their success.
Through our school values of respect, friendship, courage, determination, excellence and awareness, we encourage positive social skills, self-respect and a caring attitude towards all others in the school and the wider community. The dedicated and committed staff team understand and relish the importance of every day in each child's life and we believe that all our children have the right to the best possible learning experiences during their time with us.
At Whitchurch Primary School our children feel safe, happy and challenged. We are proud of our high standards and recognise that our achievements are created and sustained through a strong partnership between home and school. Together we have founded a thriving school community, established on a shared commitment to ensuring outstanding provision for all.
Mr Hornsby
Head Teacher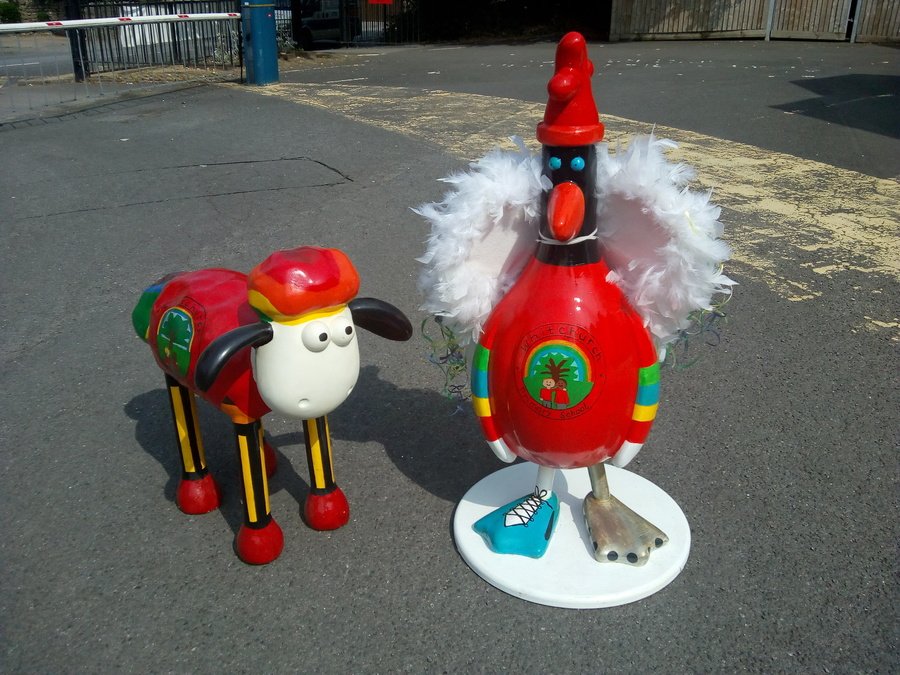 Our 'Aardman animation' sculptures inspired by our pupils' designs!
Latest Calendar Events
Term 2

04

Nov

2018

10:00 pm - 21 dec, 10:30 pm

Christmas Parties!

18

Dec

2018

@ School.

The children will enjoy their Christmas parties. Further details to follow!

Christmas Sing-a-long!

19

Dec

2018

6:00 pm - 7:00 pm @ School Hall

Join us for an hour of Christmas cheer in the hall. Carols and songs to sing, prizes to win and fun to be had! This is a free event to parents, carers and children of the school. BYO.