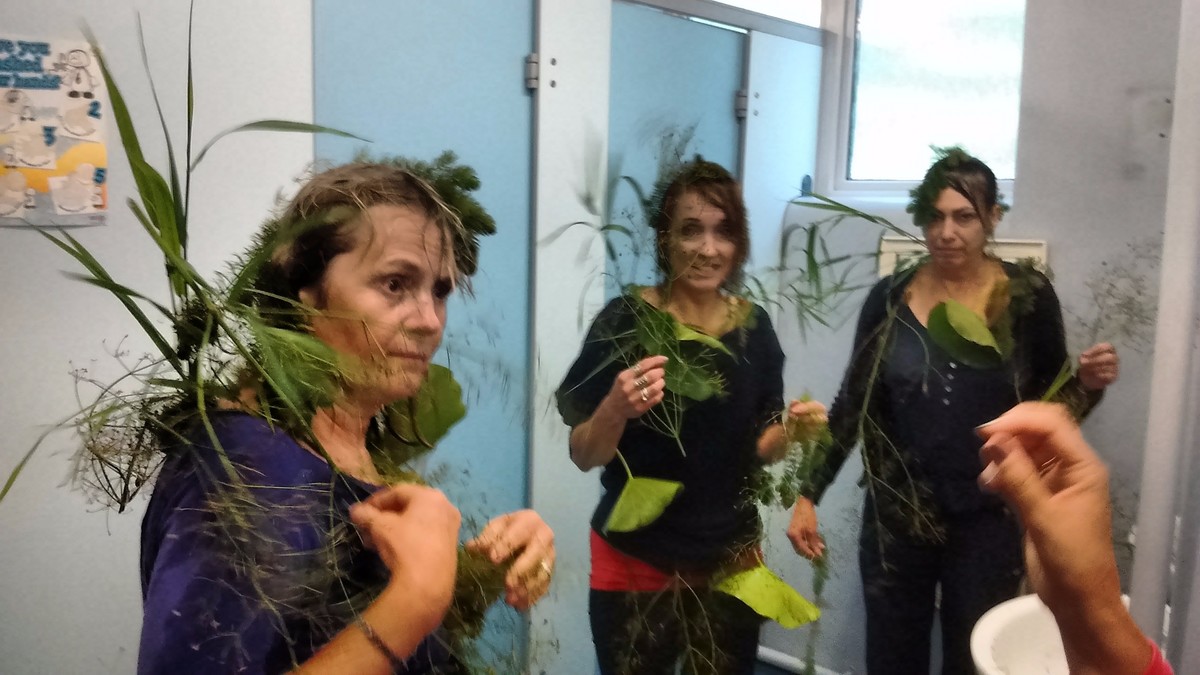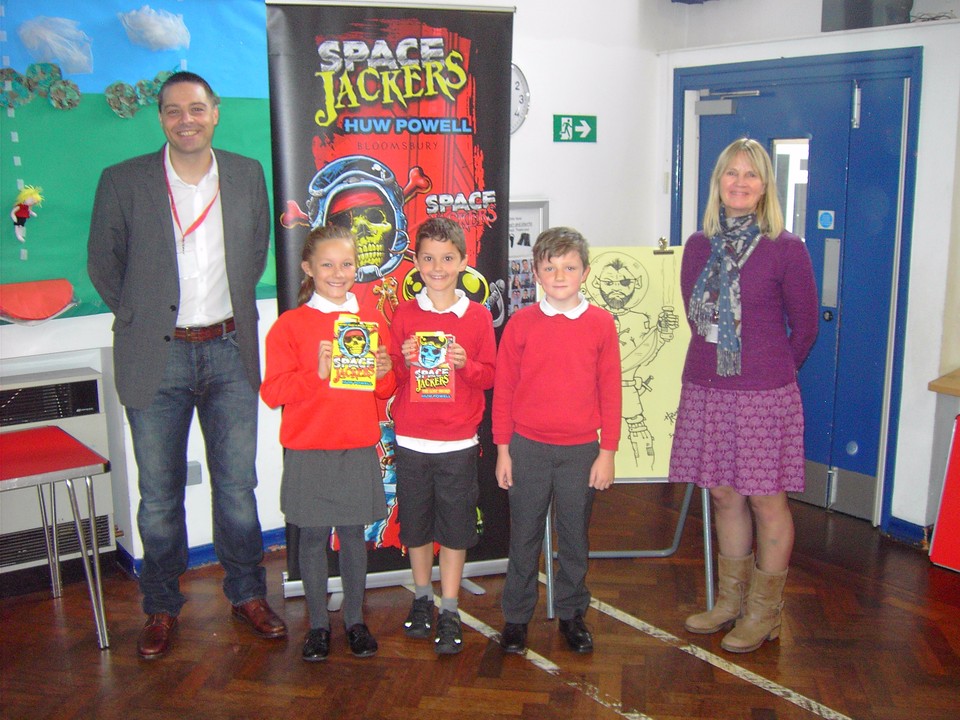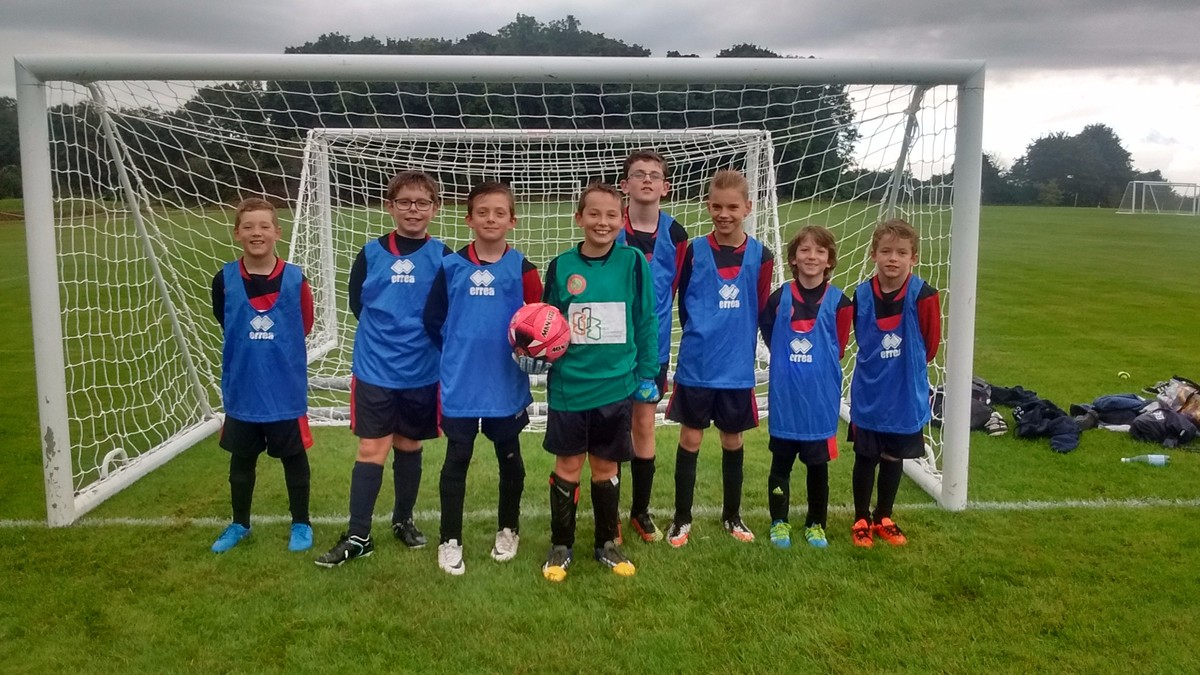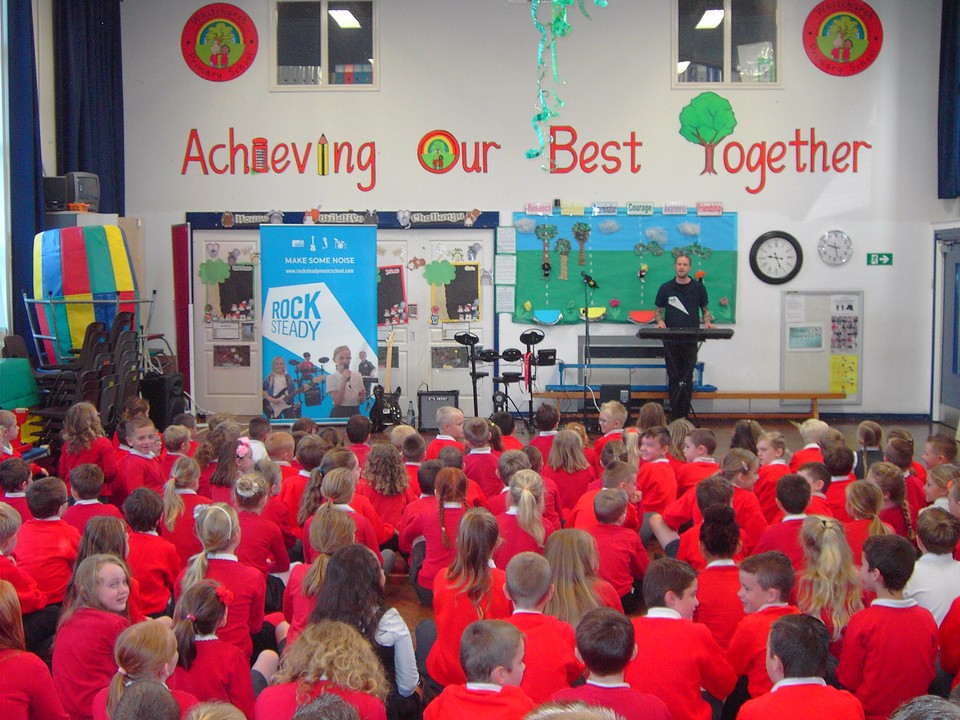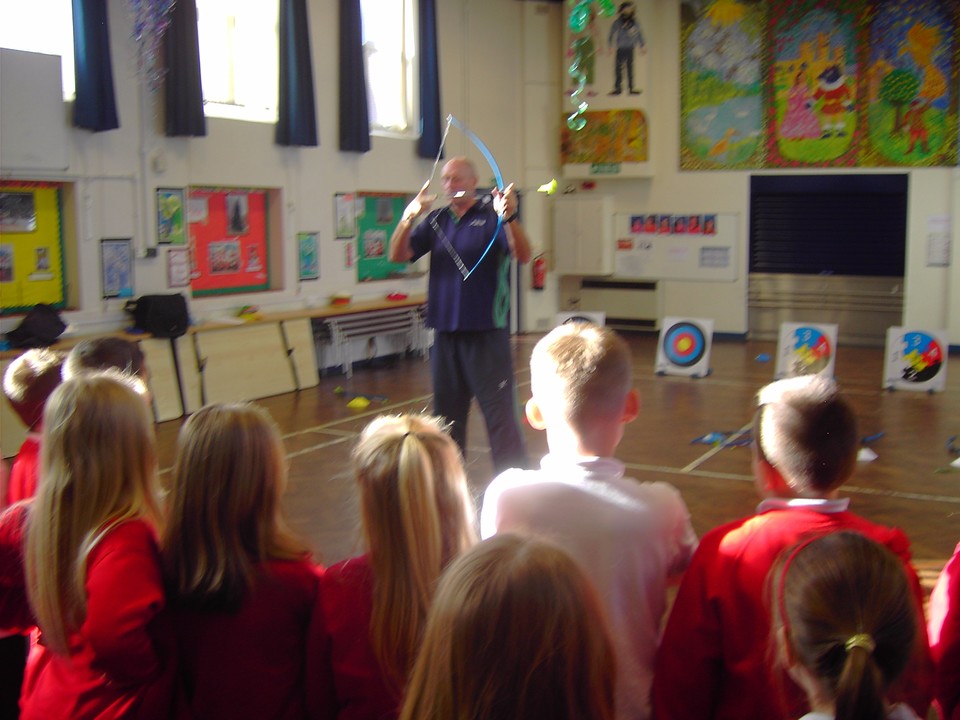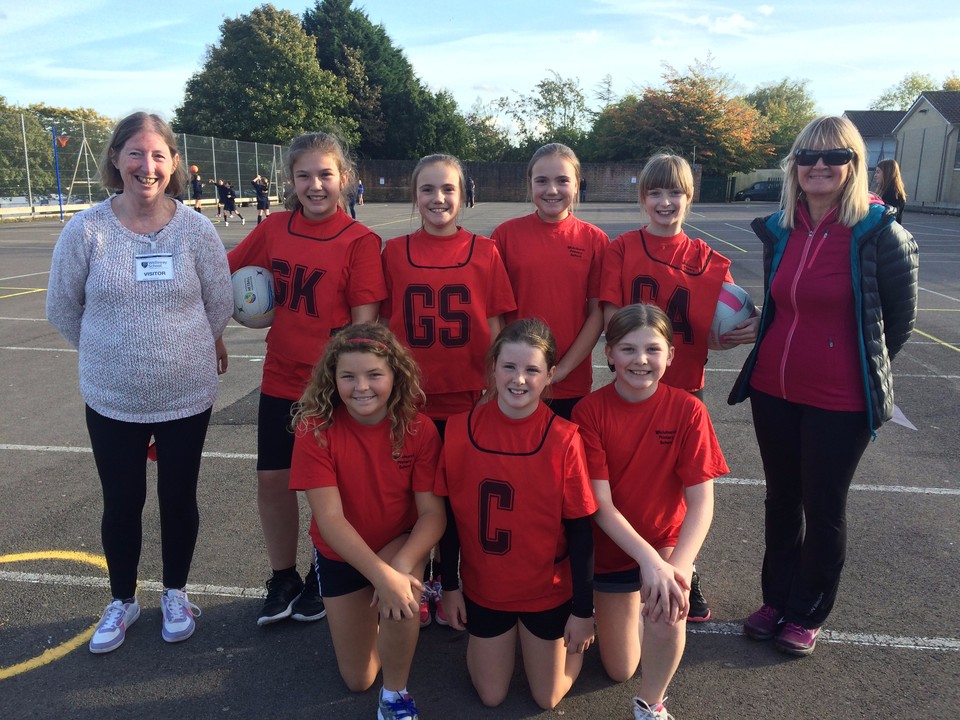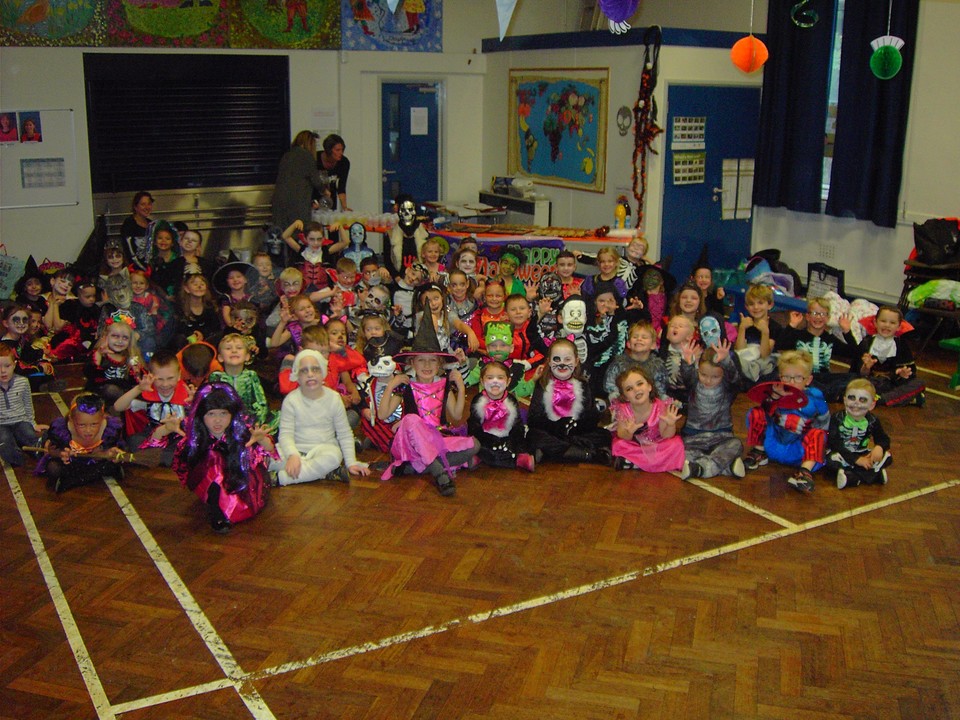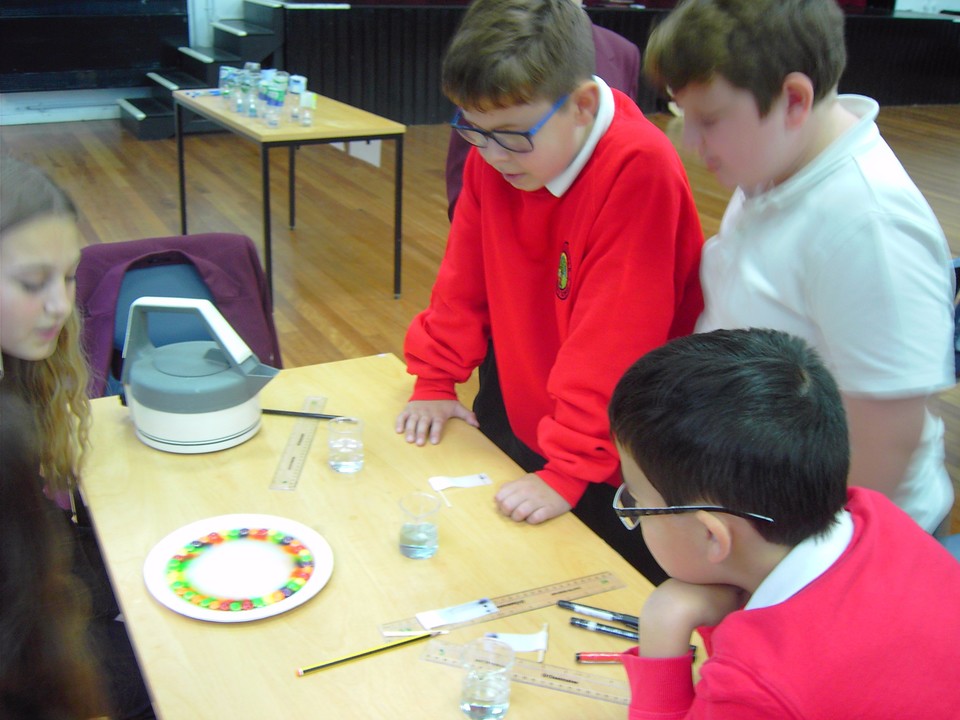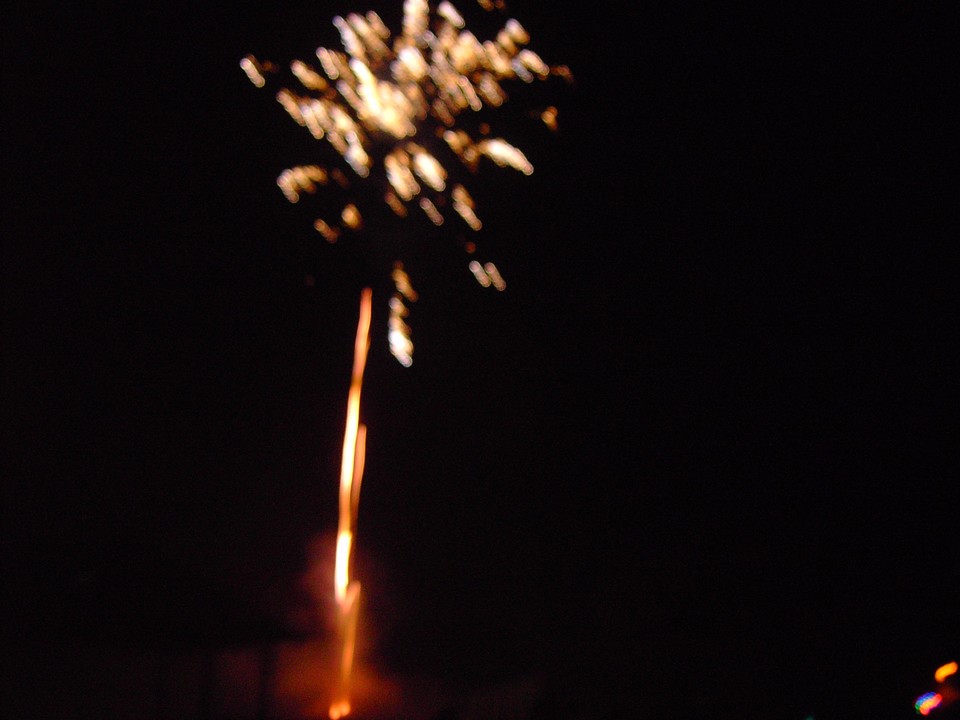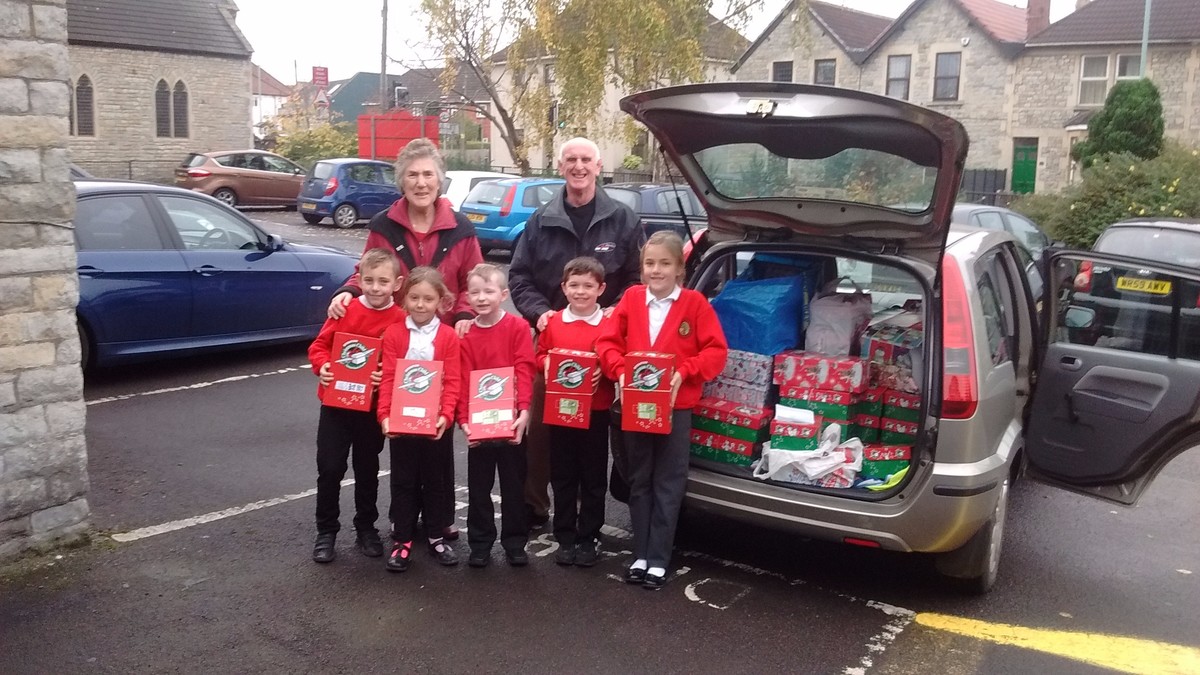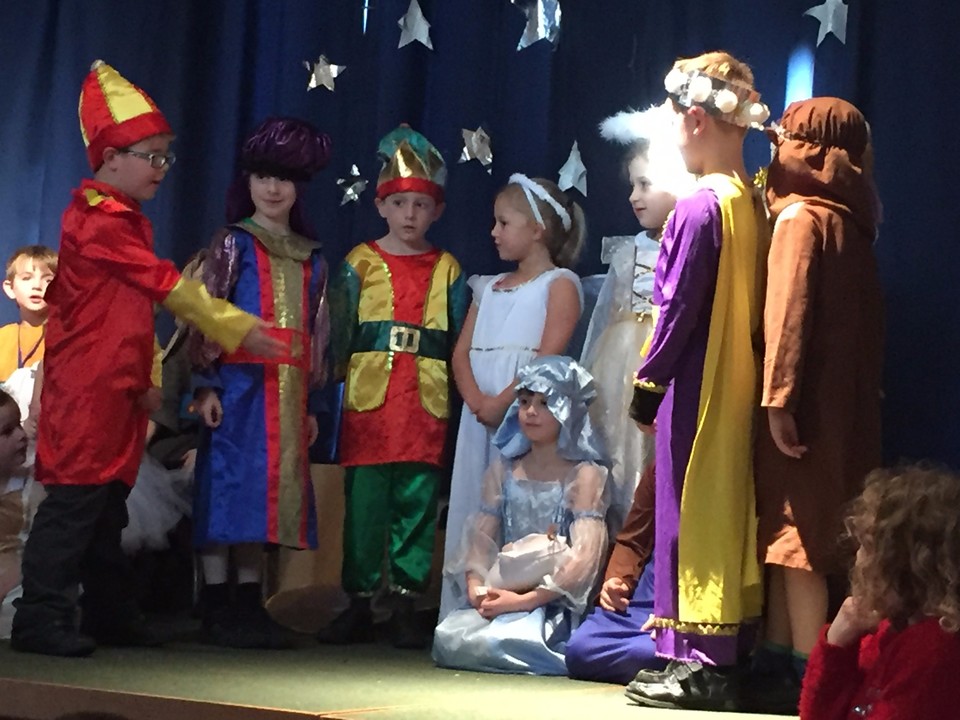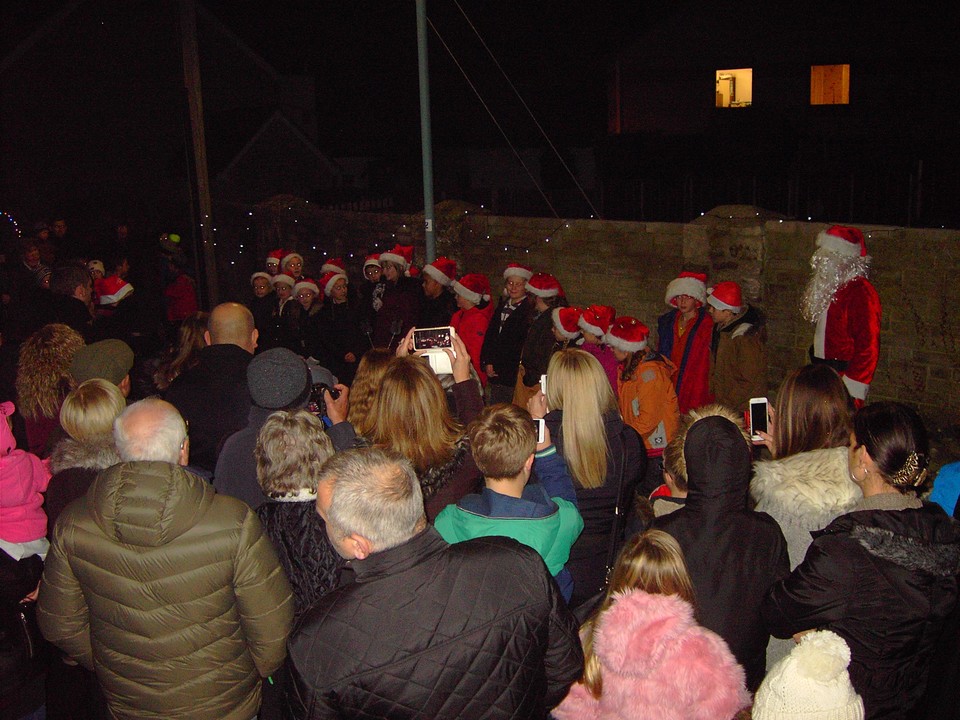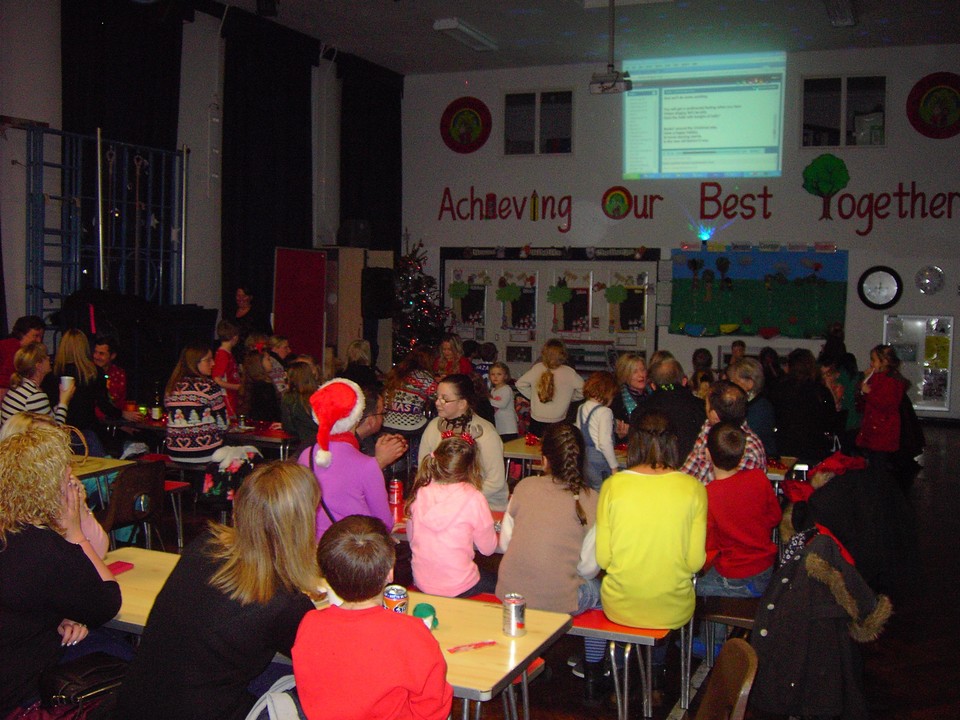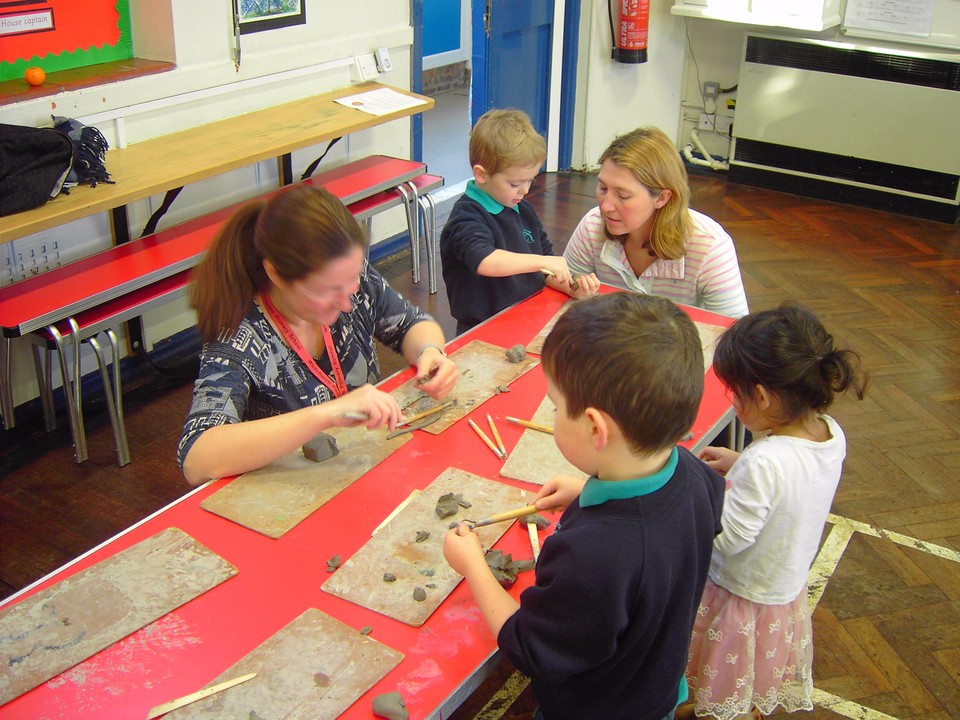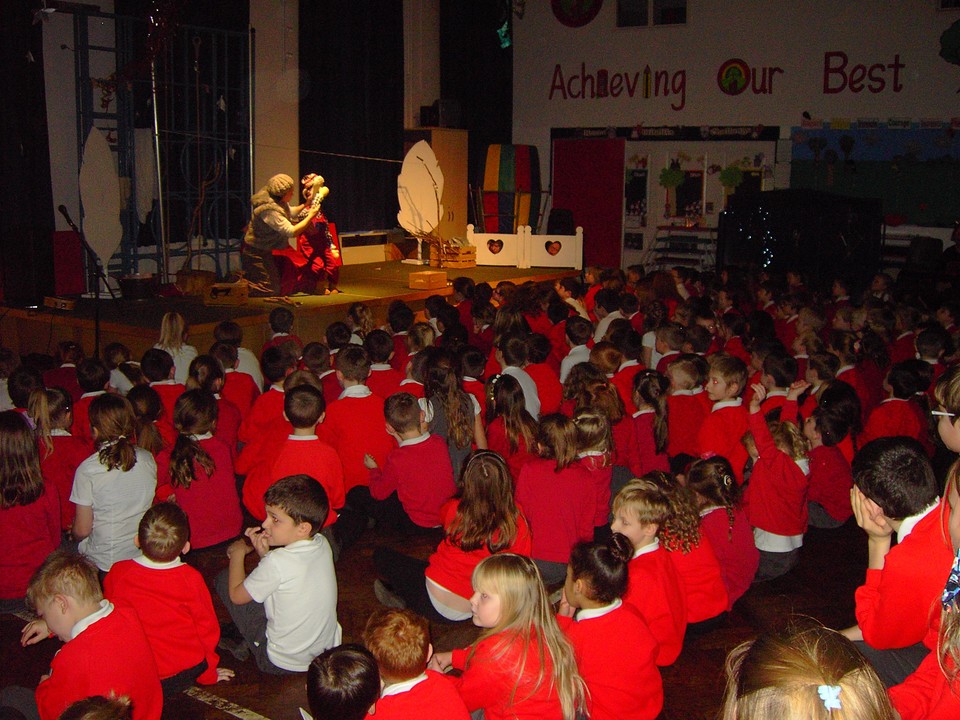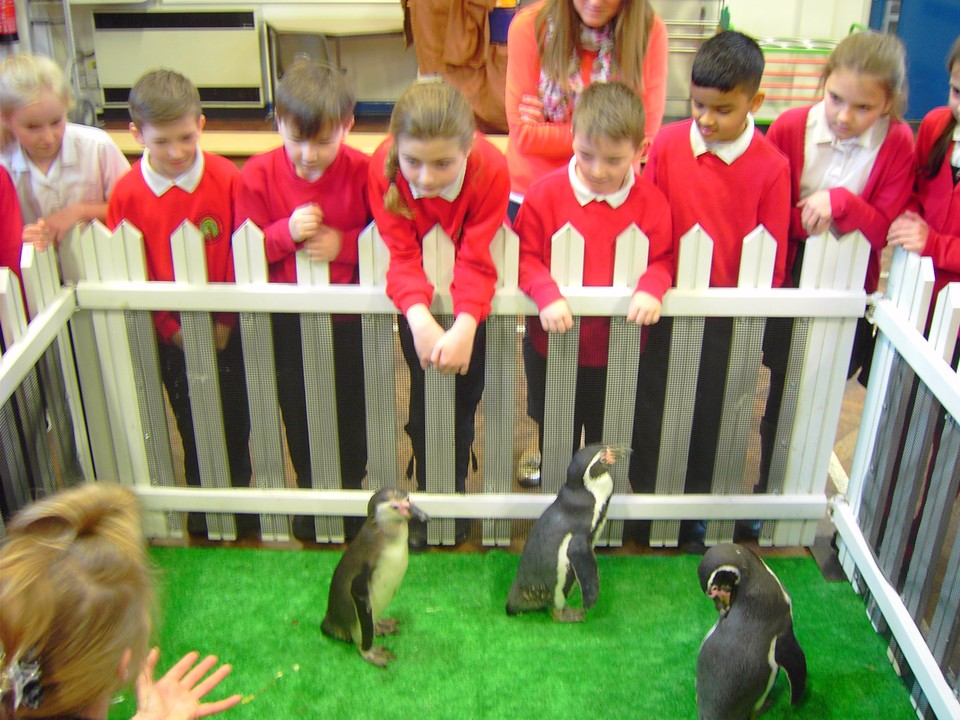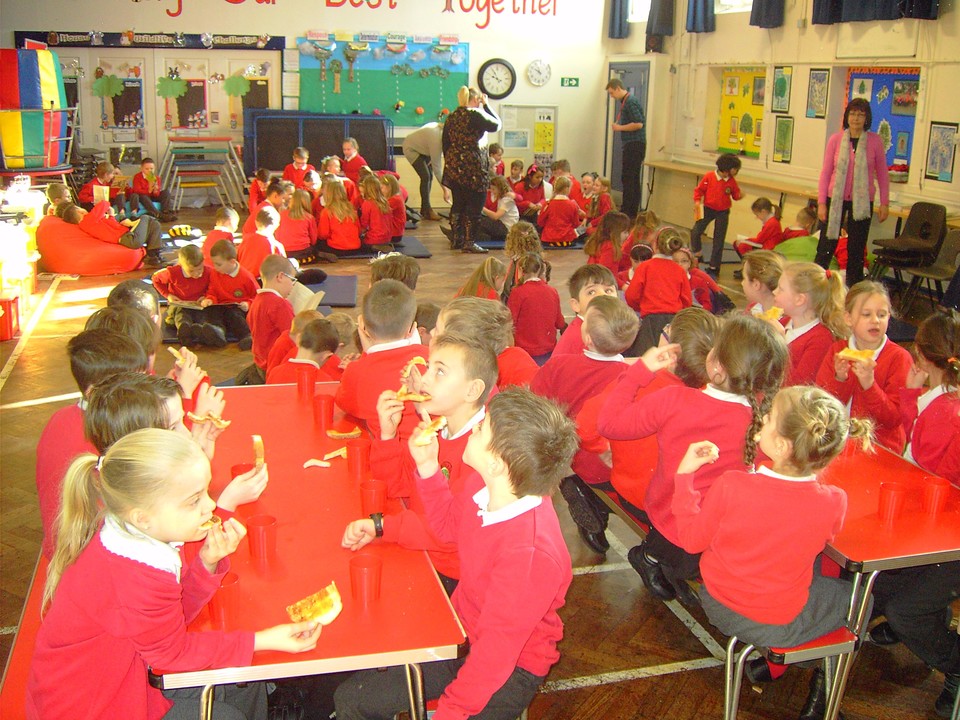 2016/17 so far: Teachers caught playing in the pond, a visit from author Huw Powell, the football team in action, a school rock performance, our netball team, an archery day, the 'spooky' disco, 'STEM' day, our fireworks display, Christmas boxes for Eastern Europe, our Nativity, our choir at a community event, our choir at Bath Abbey, the community 'Carols by Candlelight!', our interschool history project launch, pre-school visitors, performance of 'Hansel and Gretel', penguins and our Big Book Breakfast!
Welcome to Whitchurch Primary School!
Our school was established in 1914 and we take great pride in educating children in a challenging, exciting and purposeful environment – achieving our best together.
As a friendly, happy and inclusive school that provides a caring, stimulating and supportive environment, we will work with determination to help all children develop their full potential. We are proud of their achievements and celebrate their success.
Through our school values of respect, friendship, courage, determination, excellence and awareness, we encourage positive social skills, self-respect and a caring attitude towards all others in the school and the wider community. The dedicated and committed staff team understand and relish the importance of every day in each child's life and we believe that all our children have the right to the best possible learning experiences during their time with us.
At Whitchurch Primary School our children feel safe, happy and challenged. We are proud of our high standards and recognise that our achievements are created and sustained through a strong partnership between home and school. Together we have founded a thriving school community, established on a shared commitment to ensuring outstanding provision for all.
Mr Hornsby
Head Teacher
Our 'Dance Umbrella 2016' Performance: Star Wars: The Floors Awaken!
Latest Calendar Events
Millfield Swimming Gala

27

Mar

2017

12:00 am - 12:30 am @ Millfield swimming pool

The school swimming team will compete in this prestigious gala. Times to be announced.

Choir

27

Mar

2017

3:15 pm - 3:45 pm @ School

Mrs Taylor's choir sings in preparation for numerous events throughout the year. Years 4, 5 and 6.

Dance Umbrella

28

Mar

2017

12:00 am - 12:30 am @ Venue, Bath.

Our school dance team will present their choreographed piece in this outstanding event!

Raph's multi-sports club.

28

Mar

2017

3:15 pm - 4:15 pm @ Playground

Raph, our fully qualified and CRB checked coach, will run a sports selection for Years 1, 2 and 3! This will be on the playground regardless of weather, so come prepared!

Y5 and 6 Football

28

Mar

2017

3:15 pm - 4:15 pm @ Field

Join Mr Hornsby, our non professional and DBS checked coach, for football training.